Flora Zhang
Chief Financial Officer SEA
Singapore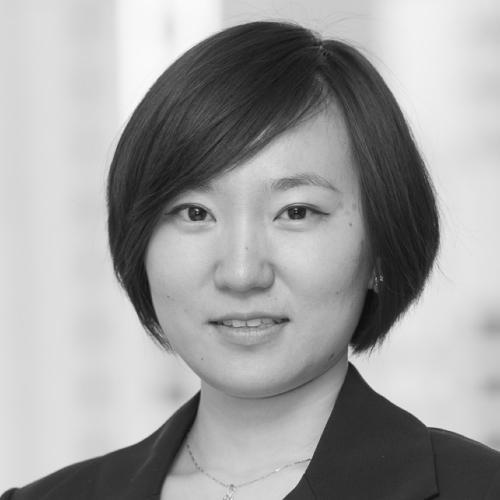 Flora Zhang joined as the Finance Director in charge of the Fund Finance, Human Resources & Administrative functions. She also plays a key part in the portfolio companies' finance function and corporate governance.
Flora brings in more than 15 years of finance, corporate finance, investor relations and external audit experiences across Asia and Europe. In pervious tenures, she held senior finance and investor relations positions in various industries in Singapore and mainland China, ranging from asset management, healthcare and insurance brokerage. She was a founding member of a SEA tele-medicine start-up, where she was responsible for setting up the full spectrum of procurement and finance function. As a regional finance leader, she managed teams in Indonesia, Thailand, Singapore and China. She also served as the Corporate Secretary of the start-up and worked closely with the shareholders.
Flora started her career as an external auditor with PricewaterhouseCoopers("PwC") and worked for 9 years across 4 different locations in Singapore, London, Beijing and Hong Kong, specialized in financial institution audit.
Flora graduated with a Bachelor Degree of Accountancy from Nanyang Technological University in Singapore. She studied her professional qualification as a Chartered Accountant in the U.K. while working with PwC London. She is now a Fellow of The Institute of Chartered Accountant in England and Wales ("ICAEW").