Martin Kubitschek
Senior Advisor Healthcare Operations
Germany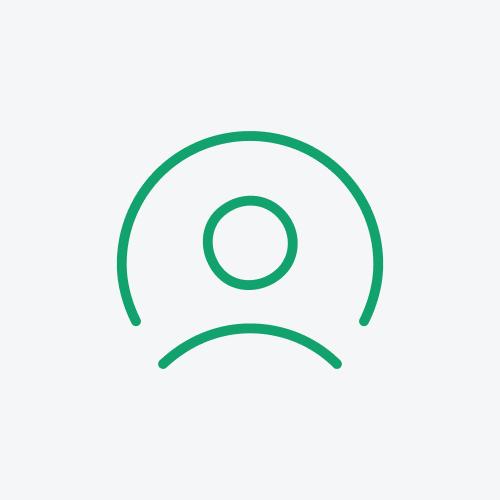 International Senior Healthcare Manager with broad experience in Healthcare, intensive care, dialysis, Medical Devices and Pharma globally.
25+ years of experience across several Multi-National Companies all over Europe including The Linde Group, Diaverum, B. Barun Group, Baxter International and Novo Nordisk among others.
MBA, Business Administration, Open University Business School; BBA, Vienna University of Economics and Business.