Sang Pham, CFA
Principal
Vietnam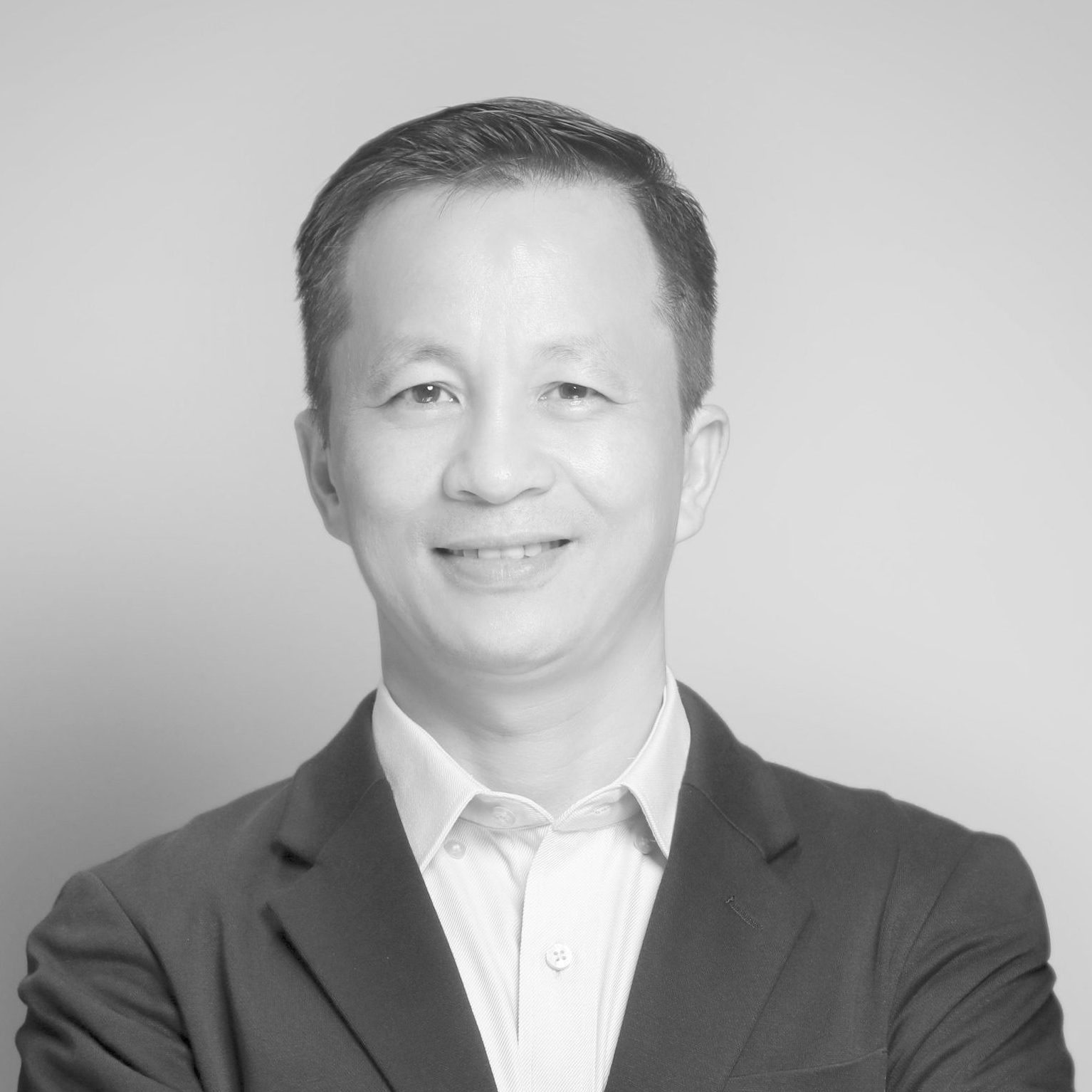 Sang Pham joined our SEA team recently and is based in HCMC, Vietnam. Sang's responsibilities include new investment opportunity assessment, due diligence implementation, investment proposal building and portfolio management support. Sang also engages in conducting feasibility studies and fund-raising activities.
Sang carries over 15 years' experience focused on growth capital investment, portfolio management and business development. He has developed his investment management expertise principally through his decade-plus tenure with SEAF, a U.S. -based global PE firm for emerging markets. Sang had progressed from Investment Officer to the Director levels managing two SEAF funds. He established a track record of sourcing, negotiating, and executing more than 15 equity & mezzanine investments in various economic sectors in Vietnam, Indonesia, and Philippines. Before SEAF, Sang worked as an analyst for Vietnam Partners LLC, a U.S.-based investment bank exclusively serving the Vietnamese market providing corporate finance advisory services and making principal investments. Sang began his career in corporate telecoms sales where he worked for 3 years in the VoIP division at Saigon Postel Corporation, a HCMC-based telecoms company.
Sang is a CFA charter holder, and in addition, holds university degrees in foreign trade economics and English.