Monika Schlesinger
ESG & Communications Director
Munich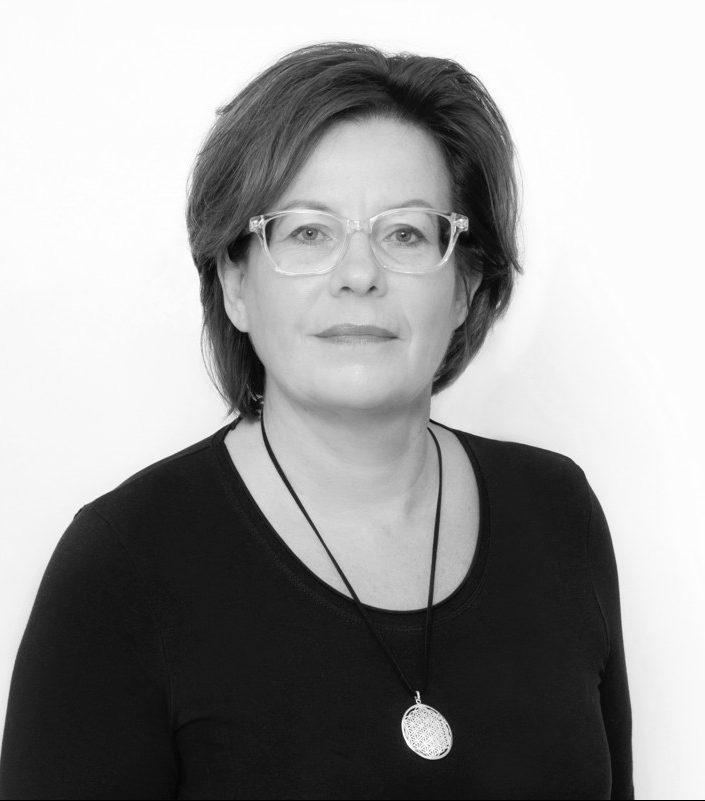 Monika brings in 20 years of management experience in marketing & communications in international markets and 5 + years as global ESG officer for the firm, responsible for the ESG Framework of the firm, the ESG reporting process; acts as U.N. PRI liaison, and as internal point of contact for all things ESG and Impact.
Monika has been serving  as the TVM Capital Healthcare Marketing & Communications Director since 2010.  She internationalized the firm's brand introducing it to the MENA and SEA regions, and oversaw the international roll out. She took responsibility of a Marketing & Communications Director of our long-term care portfolio within our Operations Group, developing and guiding their brand, marketing & communications development until the respective companies were grown and matured to build in-house marketing & communications departments.
She holds a MBA in Business Administration from the University of Applied Sciences in Munich and a dual citizenship from Germany and the U.S.