Monika Schlesinger
ESG Director
Germany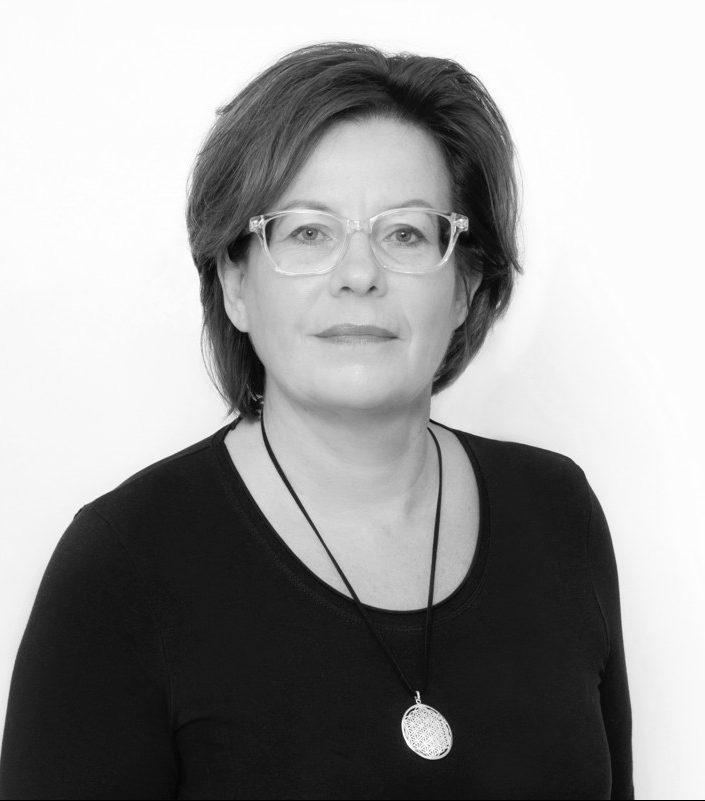 Monika has taken responsibility for building the firm's ESG framework across regions and funds and to establish the processes and capacity to integrate ESG considerations as integral part of the value creation play book within the firm's growth execution plans on fund and portfolio level. In that capacity she has  6 + years as global ESG officer for the firm, and acts as U.N. PRI as well as GIIN and 2X Global liaison, and as internal point of contact for all things ESG and Impact.
She serves  as a member of the Corporate Reporting Reference Group (CRRG) of PRI  and has been selected to serve in the newly installed  Sustainable Systems Investment Manager Reference Group (SSIMRG) of PRI, which is an opportunity for investment managers to engage regularly in a two-way dialogue with PRI about some of the most pressing issues currently facing the responsible investment community.
She holds a MBA in Business Administration from the University of Applied Sciences in Munich and a dual citizenship from Germany and the U.S. She is PRI certified in Responsible Investing, holds a GIIN Impact Investing Certificate, and is currently undergoing FSA training.
Monika has been serving  as the TVM Capital Healthcare Marketing & Communications Director since 2010.  She internationalized the firm's brand introducing it to the MENA and SEA regions, and oversaw the international roll out. She took responsibility of a Marketing & Communications Director of our long-term care portfolio within our Operations Group, developing and guiding their brand, marketing & communications development until the respective companies were grown and matured to build in-house marketing & communications departments.