Jijimon Punnakkal Augustine
CFO MENA
Dubai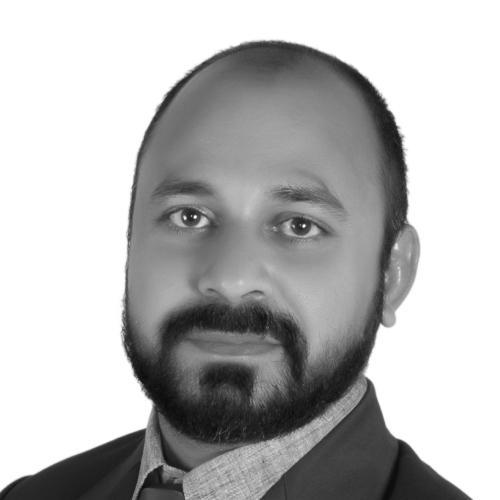 Jijimon Punnakkal Augustine is a finance professional joined TVM Capital Healthcare Partners Limited in 2010 and he is leading the accounting and controlling team of the firm in the MENA region. Jijimon brings more than 14 years experience in healthcare financial management with a strong financial, analytical and auditing element to the team heading the central finance department of TVM Capital Healthcare Partners and its various asset levels. He is leading the finance functions of the TVM Capital Healthcare Funds, TVM Operations Group and the various portfolio companies. He is specialized on financial accounting and reporting, financial management, internal and external audit, software implementation.
He has joined after a five-year tenure as group finance controller for the MENA region at Gulf Healthcare International (GHI) where he was managing 19 companies across the MENA region. He was the leader of the financial due diligence team for their major acquisitions in Middle East. Prior to GHI Jijimon spent four years at Medical Solutions FZ LLC, UAE where he was heading the finance function of the company in UAE, Kuwait, Saudi Arabia and Sultanate of Oman. Over the years he has developed a wealth of experience in healthcare market across the Middle East.
Jijimon is a Certified Accountant and holding a master's degree in finance and accounting from MG University, India. He also holds a MBA certification from IGNOU.