Reem Jibrin
Investor Relations Manager
UAE, Singapore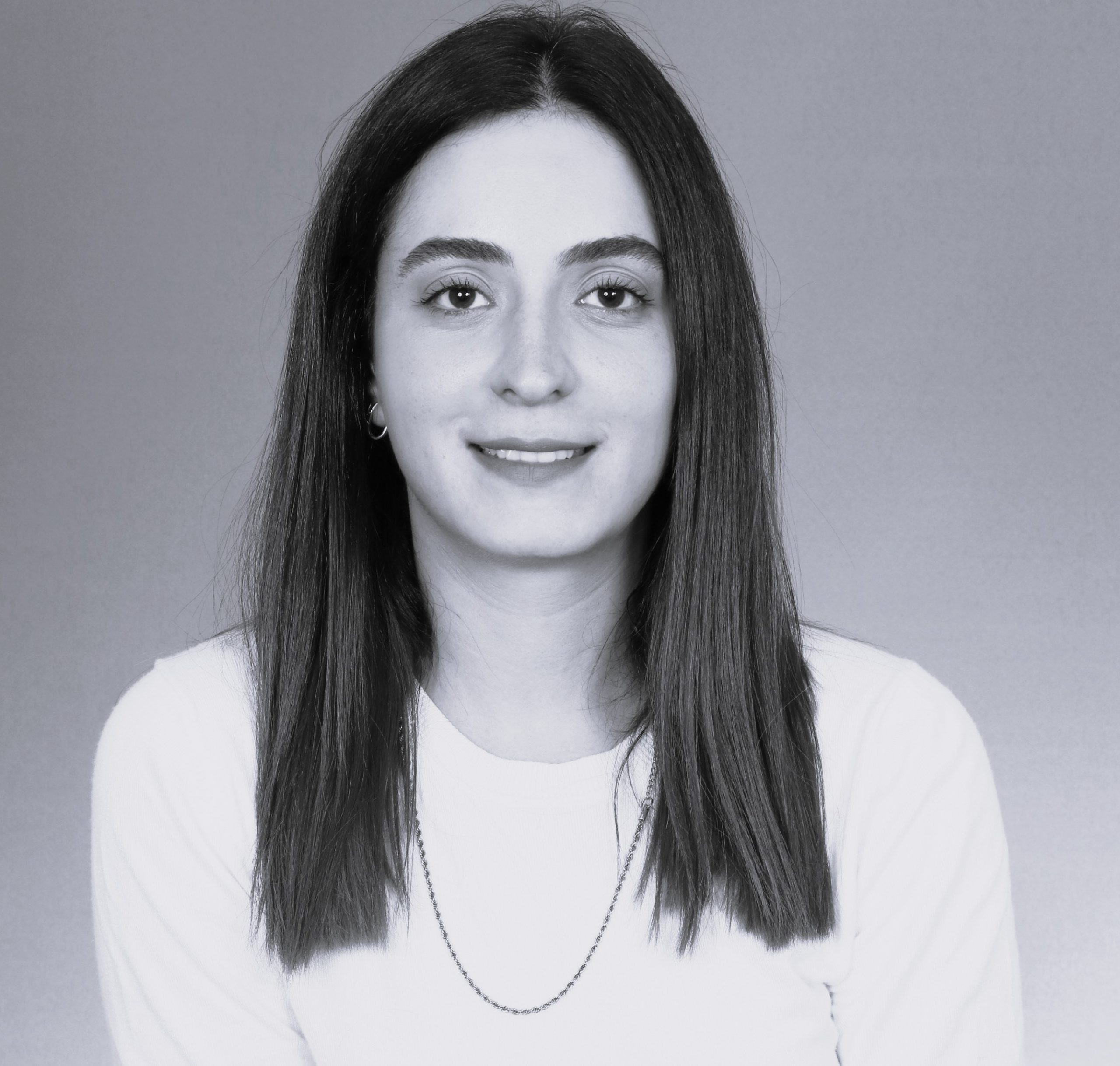 Reem is an experienced professional in wealth management operations with more than 12 years of experience in the investments space including working for global fund managers, Superannuation industry funds, insurers and global custodians in Europe, Middle East and Australia. She has helped many firms in developing future operating models with regards to emerging trends, digitization and leveraging investment systems.
Prior to joining TVM Capital Healthcare, Reem was a Senior Manager with PwC Australia where she led the asset consulting practice in Melbourne, providing assurance and consulting services to large Australian banks, financial institutions, and top fund managers in the US, UK, and Australia.
She has provided independent investment governance/oversight and operational effectiveness advice to boards and senior management, to assist with improving their investment decision making and investment outcomes to investors.
Reem has a bachelor's degree in business administration, specializing in Finance and is currently finalizing her Global MBA with Macquarie Business School in Australia.