Hoda Abou-Jamra
Founding Partner
Singapore, Dubai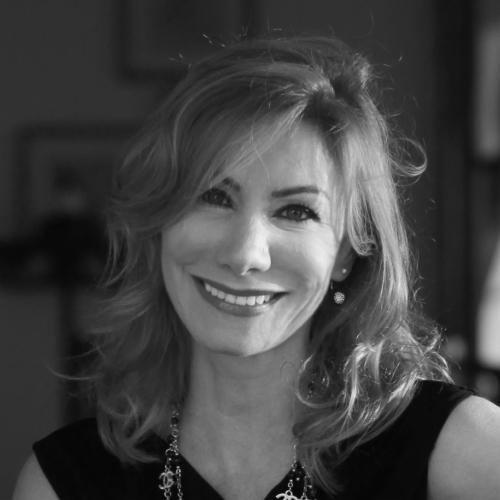 "Healthcare in  fast growing markets like Southeast Asia and the MENA region offer exciting opportunities for a healthcare dedicated Private Equity and Growth Capital Fund with a focus on responsible investing and ESG."
Hoda Abou-Jamra is the Founding Partner and Managing Director Asia of  TVM Capital Healthcare (regulated by MAS).  She currently leads the firm's Southeast Asia operations based in Singapore.
In 2007, Hoda was the driving force behind the establishment of the TVM Capital Healthcare, using her international expertise to set up a globally active private equity firm with a focus on healthcare in emerging markets. Her experience in business development and fundraising in the U.S. and European pharma and life science markets has helped her to develop one of the region's most successful private equity firms. Through the exits of their portfolio companies ProVita and CMRC (Cambridge Medical and Rehabilitation Center) , TVM Capital Healthcare has been behind some of the largest healthcare deals in the Middle East in recent years.
Hoda currently holds board positions at Manzil Healthcare Services, a dedicated provider of professional home care and home nursing services headquartered in Abu Dhabi, UAE, and Amecath Medical Technologies, a Medical Devices company with distribution networks in Southeast Asia, Europe and the USA.
She is a regular speaker and commentator in the private equity and healthcare arena, and a major advocate of solid corporate governance, ESG investing and promoting diversity and gender equality. Hoda is a member of 100 Women in finance and was a founding member of the 30% Club's MENA chapter, working with multi-sector leaders to achieve even representation of women on boards and in senior level positions.
Before co-founding TVM Capital Healthcare, she was the CEO of Boston BioCapital, a U.S.-based firm that provided strategic advice, due diligence services, business plan conception, business development and consulting services within the U.S. and European biotech industries. She is also a founder of The BioExec Institute, Boston, a non-profit think tank for the healthcare industry. Hoda graduated from the Bouve College of Health Sciences, Northeastern University in Boston, with a degree in Pharmacy.