Tarek Mezher
Senior Financial Analyst
UAE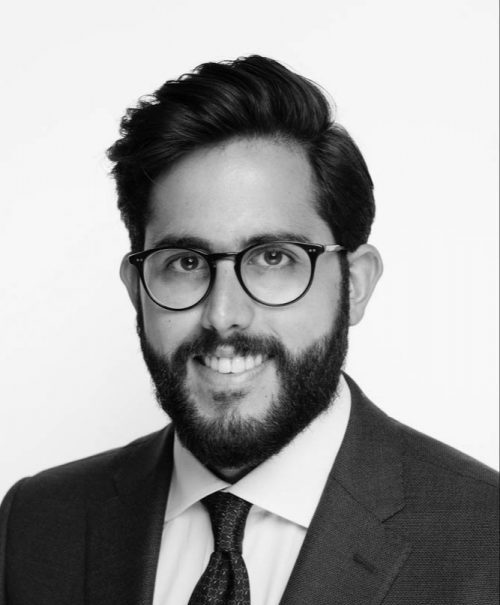 Tarek Mezher joined us as a Senior Financial Analyst with a focus on the MENA region, with over five years of experience in the banking sector in corporate and project finance. His responsibilities include sourcing investment opportunities and liaising with management teams, as well as supporting in the assessment, analysis, due diligence, and transaction management.
Prior to his current tenure, he spent five months at the European Bank for Reconstruction and Development (EBRD), London, in the Portfolio Management team focusing on Energy financing and equity investments. He also spent five years at Bank Audi, Lebanon, in the group corporate banking team focusing on project financing and syndication deals within the real estate, construction and energy sectors in the MENA region. His role entailed growing banking relationships with local and regional clients, providing them with tailored financial products, developing financing transaction structures, assessing investment opportunities, and managing the financing of projects.
Tarek holds an MBA from HEC Paris – France, and a Master of Civil Engineering from École Supérieur des Ingénieurs Beirut (USJ) – Lebanon.