Orhan Osmansoy
Managing Partner
UAE, KSA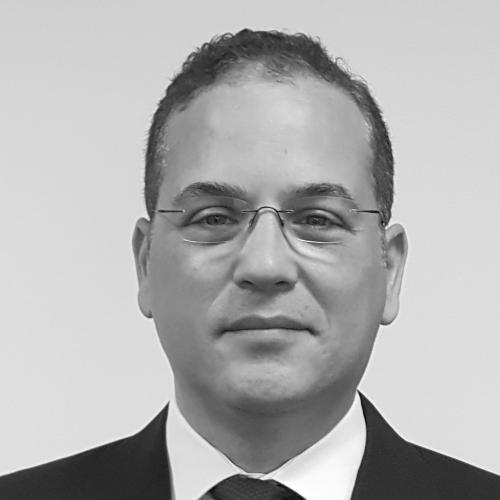 Orhan Osmansoy has over 20 years of experience in the fields of private equity, merchant banking, and equity capital markets at leading financial services firms. Prior to his current role he was a Managing Director at Frontier Management Group, where he worked with the broader team at Apollo Global Management to source and evaluate private equity and private credit transactions and present investment ideas across a wide range of transaction types including leveraged buyouts, mezzanine financings, and structured purchases.
Prior to joining Frontier, Orhan held Board-level and senior responsibility for NAC Ventures SPC, a Kuwaiti creditor-owned restructuring SPV. He had oversight of NAC's USD 700 million portfolio, with responsibility for the restructuring and monetization of assets including direct investments, listed equities, real estate, and private fund holdings.
Previously, he was Chief Executive Officer of The National Investor (TNI), an Abu Dhabi-based merchant banking institution. As CEO of TNI, he positioned the firm among the leading investment management and advisory companies in the GCC and focused the institution on four key areas comprising private equity, investment banking, asset management, and principal investing. Orhan was a Managing Director at Dexter Capital Group, a London-based investment firm that specializes in strategic block investments in Europe where he was responsible for the origination and execution of activist and special situations investments. Earlier in his career, Orhan was a Senior Investment Associate at J.H. Whitney, a US private equity firm where he focused on late-stage venture capital investments and leveraged buyouts in Europe.
Orhan began his career at Morgan Stanley where he was a member of both the equity derivatives and corporate finance groups in New York and London.  In this capacity he structured and placed a number of equity-linked derivative products and worked on various financial buyer transactions including reverse LBOs/IPOs, public and private placements of equity securities and high yield debt offerings. Orhan is a graduate of the Wharton School of the University of Pennsylvania (MBA) and the University of Virginia (BS).