Tristan de Boysson
Managing Partner
UAE, Singapore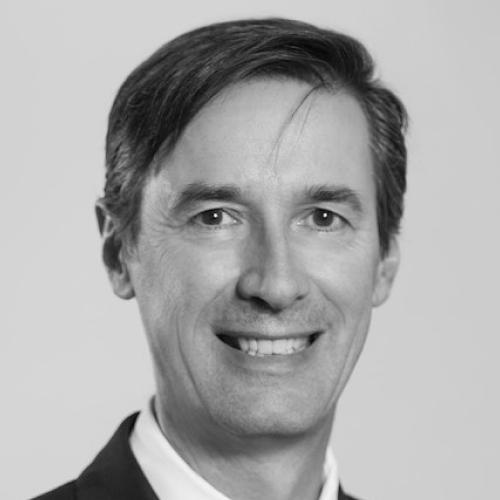 Tristan de Boysson joined the firm as Managing Partner in H2 2020, adding more than 20 years of experience in Private Equity gained as CEO of Amanat Holdings PJSC, the largest integrated healthcare and education investment company in the MENA region listed on the Dubai Financial Market, and, from 1998 to 2018, as Managing Director at Investcorp, a leading global manager of alternative investments.
He joined Investcorp initially as a member of the European Private Equity team based in London where he led, executed, managed and realized private equity transactions across Europe and then transferred to Bahrain in 2008 where he launched Investcorp's first Middle East focused fund and, as Co-Head of Investcorp Private Equity MENA, deployed over $1.5 billion of capital in 16 majority and minority private equity transactions in the MENA region and in Turkey, in the Healthcare, Consumer & Retail, Industrial and Technology sectors.
Tristan worked previously at McKinsey & Company's Paris office where, as an Associate Principal, he advised clients on strategy/valuation, organizational and operational improvement issues. He holds a Master's degree in Economics from ESSEC – Paris and an MBA from INSEAD.