Dr. Ghida Harfouche
Principal
Dubai, Riyadh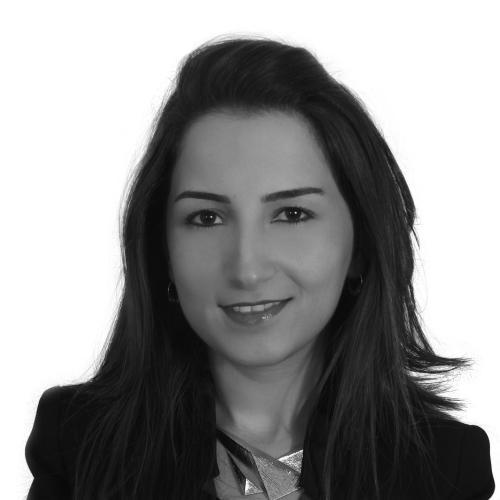 Ghida Harfouche has joined us with over nine years of experience in the pharmaceutical and healthcare industries, coupled with a strong investment and consulting expertise. Her responsibilities include screening new investment opportunities, conducting feasibility studies, building business proposals for partnership with existing portfolio companies and within new healthcare verticals. She also actively participates in the strategic expansion planning for TVM Capital Healthcare's portfolio and affiliated companies, and assists with the fundraising and exit strategies.
Prior to joining us, Ghida was a Senior Strategy Consultant at Stem-Pharma. Her role encompassed developing market entry & business strategies, conducting feasibility and M&A analyses, leading the client relationship in Europe, and providing investment advisory services to a variety of regional and European clients.
In addition to her experience in life science consulting, Ghida has a scientific research background focusing on novel target identification. She worked in R&D and clinical research at 'Institut National de la Santé et de la Recherche Médicale' (INSERM) and 'Commissariat à l'Energie Atomique' (CEA) in France. She received several awards during international scientific conferences. Her work has been published in a number of international peer-reviewed journals and she is currently developing a patent in oncology and photo-protection.
Ghida received her PhD in Pharmacology, Cell and Molecular Biology from the University of Paris-Sud XI – France. She also holds an MBA from Ecole Supérieure des Affaires – Lebanon, and a DESM (Diplôme d'Etudes Supérieures en Management) from ESCP-Europe – France.