Faisal Asiri, PhD, PT, C/NDT, Associate Professor, Consultant in Rehabilitation and Physical Therapy
Senior Advisor
KSA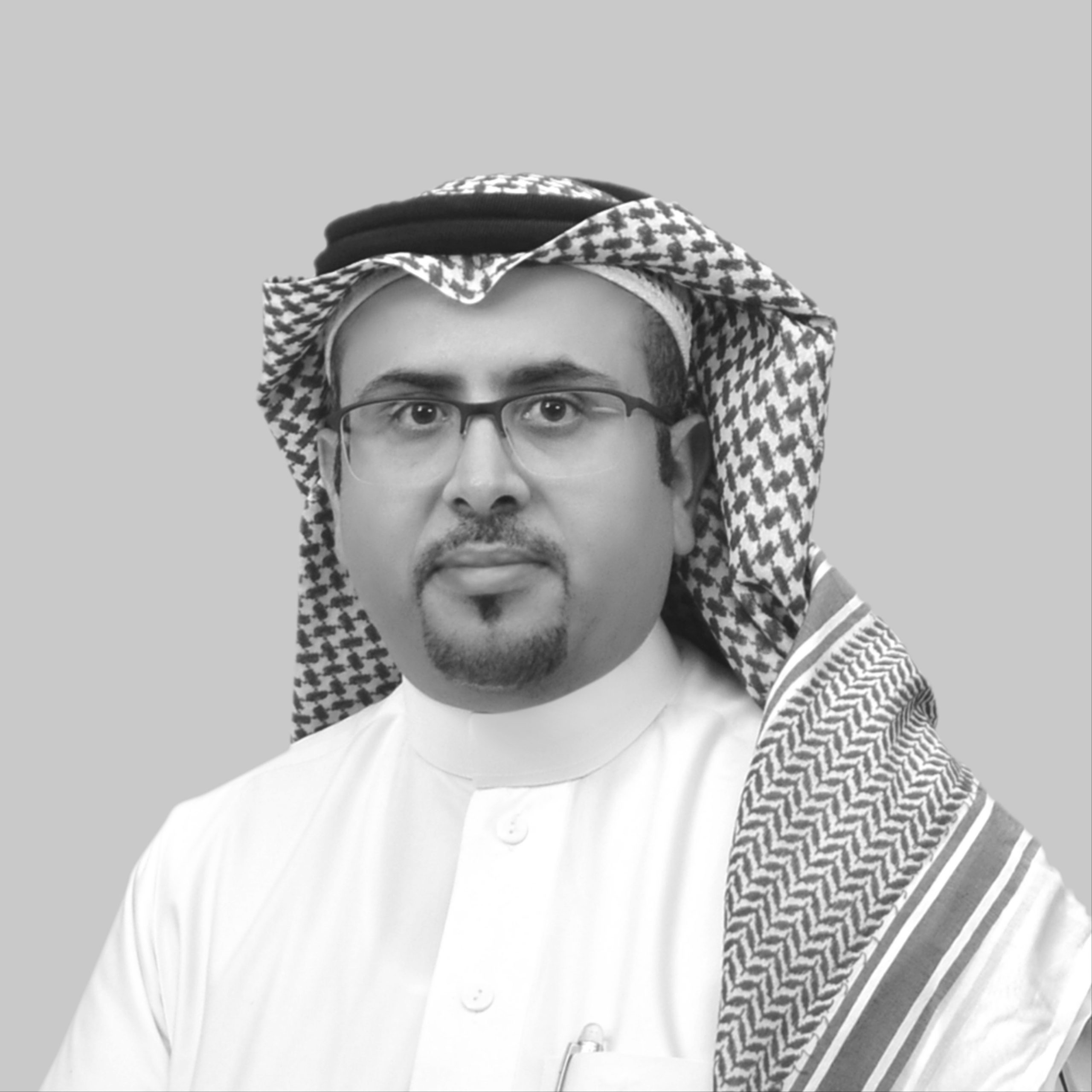 Faisal Asiri has over 15 years of clinical and teaching experience in rehabilitation services in both governmental and private sectors. He earned his Ph.D from the University of Pittsburgh, USA in 2013 with a concentration in neurological Rehabilitation. He holds the highest training certification in the management of adults with stroke and brain injury (NDT/Bobath). During his graduate studies at the University of Pittsburgh and Gentiva Health (Currently known as Kindred Healthcare), Dr. Asiri had extensive experience in the field of rehabilitation and home health care services from the largest post-acute care provider in the USA.
Asiri worked as a National Leader in one of the Ministry of Health strategies related to post-acute care services in Saudi Arabia (including Rehabilitation, LTC, and HHC), which was conducted by the Vision Realization Office (VRO) in collaboration with the consulting firm Oliver Wyman. He served as a Healthcare Advisor in governmental and academic institutions, and a Member of the Saudi Health Council since 2017 (HHC Committee). Dr. Asiri is interested in making Rehabilitation services accessible for individuals in Saudi Arabia with dignity, and better quality of life for individuals in need.
Along with his clinical experiences, Dr. Asiri worked previously as the vice dean for the Innovation and Entrepreneurship Center and had the opportunity to develop the University's Business Incubator for a startup business, and was involved in selecting Endowment University's initiatives.