Dr. Axel Polack
Senior Advisor
Germany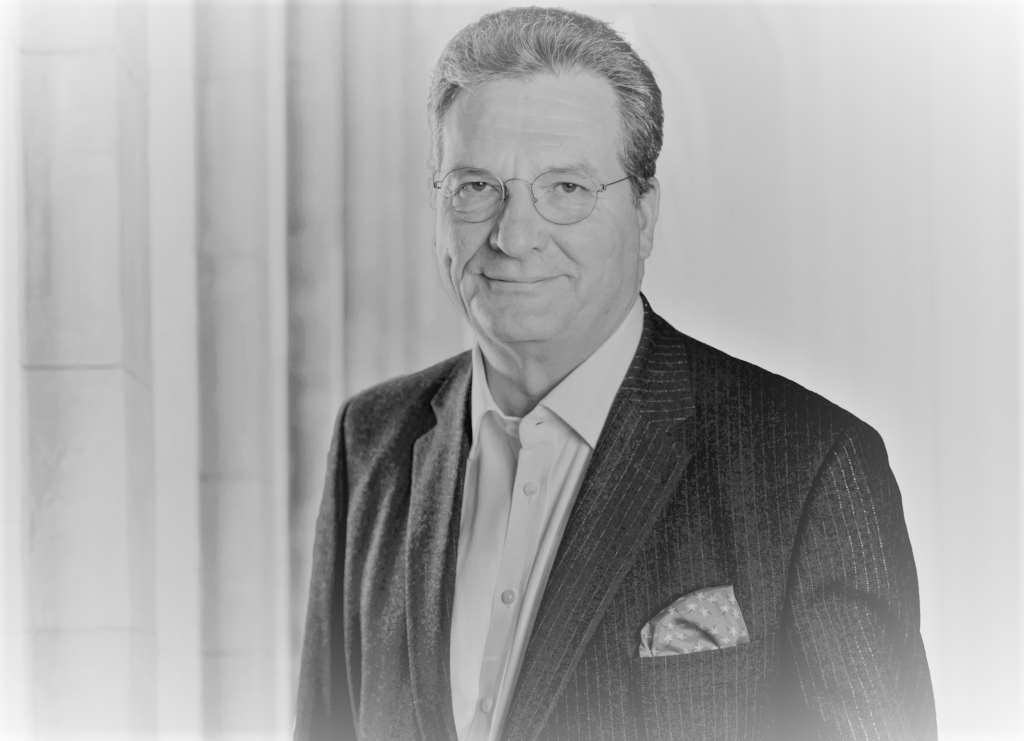 From 2000 to 2014 a key member of the Life Science team at TVM Capital Life Science in Munich and Boston.
Prior to his career in venture capital he was involved in business management as General Manager and basic biomedical research as Deputy Chairman of a large research institute. He has a proven track record in venture capital and early-stage company building.
MD, University of Freiburg; PhD, Virology and Moleculary Oncology, LMU München.