Lawrence Koh
Senior Advisor Healthcare Operations
Singapore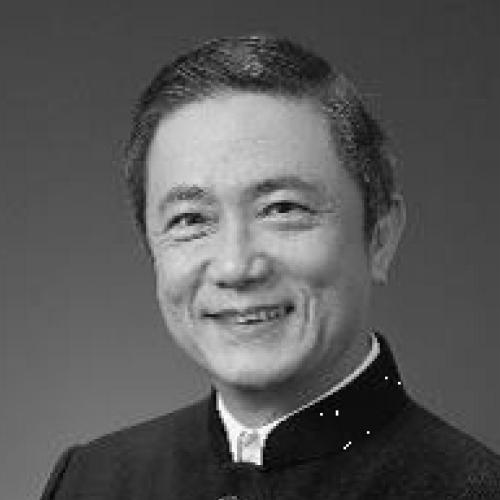 Lawrence Koh has 30 years of healthcare supply chain experience, working in various hospitals and clinics in Singapore, Bangkok, Yangon, Dhaka, Manila, Cairo, Shanghai and the United Arab Emirates.
Green field hospital projects such as Bumrungrad Hospital in Bangkok; Asian Hospital in Manila, Pun Hlaing hospital in Myanmar; Square Hospital in Dhaka, the new Al Mafraq Hospital in Abu Dhabi, Delta Health China Hospital in Shanghai and Cleveland Clinic in Abu Dhabi.
Brown-field hospital projects in Singapore such Singapore General Hospital, Mount Elizabeth Hospital, and East Shore Hospital; Al Rahba Hospital in Abu Dhabi and As Salam Hospital in Cairo. Lawrence also provided Supply Chain consultancy services to clients of GuidePoint Global (USA) and CognoLink (Hong Kong).
Lawrence received his Bachelor of Business degree with distinction in Transport and Logistics Management from the Royal Melbourne Institute of Technology, Australia. He is a citizen of Singapore and a Certified Materials & Resource Professional with the American Hospital Association USA.