Dr. Sarper Tanli
Senior Advisor Healthcare Operations
UAE, KSA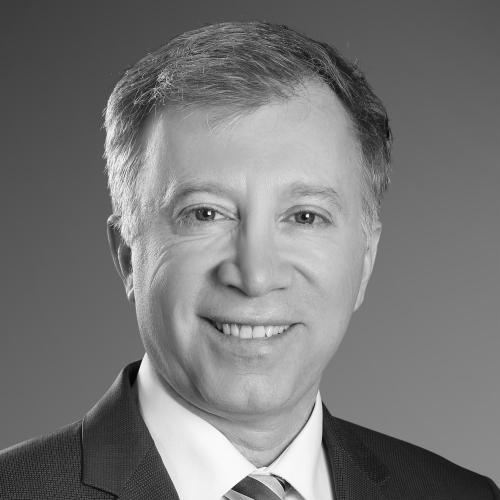 Dr. Sarper H. Tanli  has a long and successful career in healthcare, having begun as a physician in Istanbul in 1990 and subsequently earned a distinguished reputation as an expert in the field of healthcare planning and development.
He brings an outstanding track record in medical and healthcare management and operations across the United States, Turkey and latterly Dubai as both Director of Harvard Medical International and Vice President of Houston Methodist Global Health Care Services.
He was one of the leading executives establishing Dubai Health Care City and multiple outpatient centers in Dubai and various greenfield healthcare development projects in the Middle East and Turkey. He had created multiple clinical and academic collaborations between major medical institutions.
Previously, he has launched and grown a home care company employing 200 nurses in Turkey. He has acted as a trusted advisor to the Board of Directors and the Executive Committee to Manzil since 2013. He led Manzil Healthcare Services as Group CEO and grew the company to more than 500 employees, active in three countries until early 2020. He holds a PhD and a Master in Healthcare in addition to his Medical Degree.