Maher Abouzeid
Senior Advisor Healthcare Operations
UAE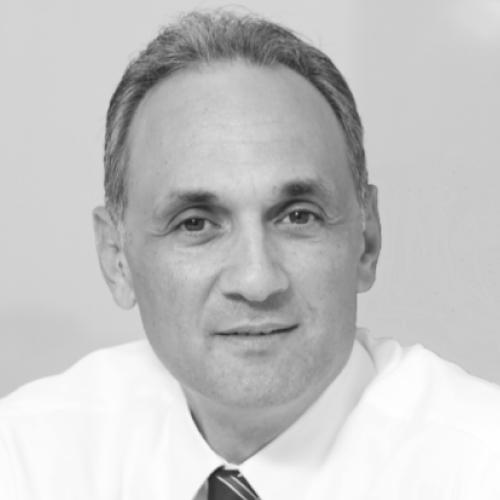 Maher Abouzeid is a Healthcare Executive with over 25 years of experience in the industry with extensive knowledge in emerging markets, spanning  sales, service, marketing and the management of disposables, consumables, devices and diagnostic imaging equipment's acquired through an exciting career in three major Healthcare multinationals.
He previously held the position of President & CEO of GE Healthcare covering Eastern Growth Markets across Diagnostic Imaging, Life Care Solution & Life Science.
He served as DePuy Franchise Director at Johnson & Johnson Medical managing the Orthopedic business (Spine, Hips & Knees, Neuro) and has started his career at 3M Healthcare (Medical, Dental & Pharmaceuticals) leading the business in the Middle East.
He is Six-Sigma Green Belt Certified and holds a Degree in Biochemistry attained from the American University of Beirut in 1992.