Ruben Toral
Senior Advisor Healthcare Operations
Thailand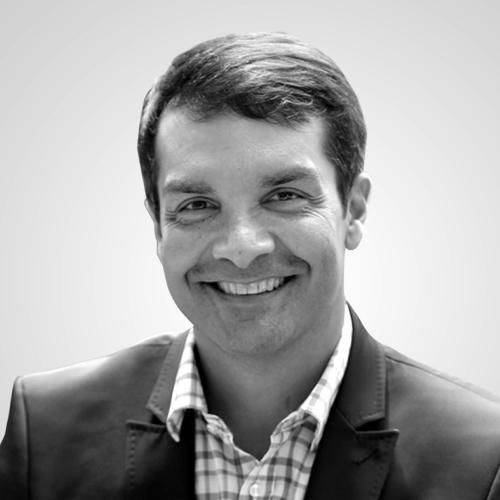 Ruben Toral is a healthcare branding and marketing executive with over 25 years experience building healthcare businesses, hospital brands and physician networks in Asia, the Middle East and Latin America. Ruben is a principal with Intermedika Consulting, providing advisory services to private hospitals, healthcare investors, and governments around the world.
Recognized as the "man behind the Bumrungrad brand", Ruben is credited for his pioneering role in developing and promoting medical tourism globally, and positioning Bumrungrad International Hospital as the icon for the industry. He works with leading private equity firms, hospitals, insurers, health-tech start ups, and medical promotion boards that include the Dubai Health Authority, Cancer Treatment Centers of America, Invitae, and Barings among others.
An accomplished speaker and writer on the topics medical tourism, healthcare globalization, hospital marketing and branding, Ruben's insights appear in business publications (Fast Company, Business Week, Modern Healthcare, Financial Times) in books (Aerotropolis: How We Will Live Next) and blogs (Medeguy, International Medical Travel Journal).
Ruben is an external advisor to the Joint Commission International Task Force on Globalization, and past President of the International Medical Travel Association. Ruben resides in Bangkok, Thailand and is a graduate of the University of North Carolina at Chapel Hill.